Creating a better future BOOTH 8.1 i40
Barcelona
25 - 28 February 2019
Mobile World Congress
.
Join us at Booth 8.1i40 for the world's biggest mobile gathering in Barcelona! Industry leaders will gather, network, showcase, and exchange ideas – and you don't want to miss it. Make your plans now to see how Mobile is Creating a Better Future.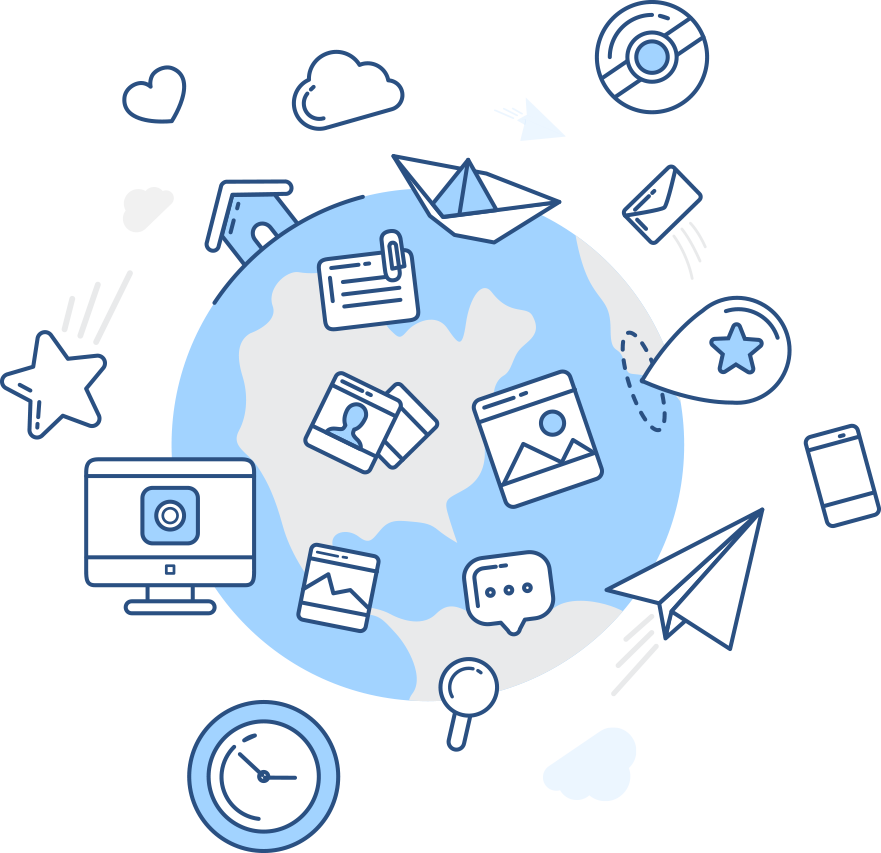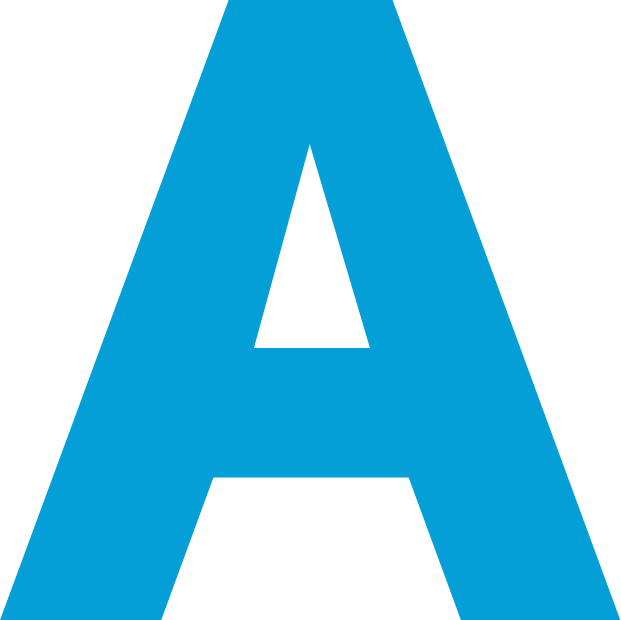 Are you ready

to meet us
?
Att-
endants
Attendants.
David García Fuentes
FIBONAD CEO
Fibonad
Alberto Cenalmor
Chairman
Fibonad
Pedro Pablo Aparicio
MOBUSI CEO
mobusi
Fernando García
CEO
SunMedia
Alvaro Pastor
VP Operations & International
SunMedia
María Bengoechea
VP of Accounts
mobusi
Juan Agustín Jimenez
VP of traffic
mobusi
Jami Wardman
Senior Business Development
LabCave
Alejandro Soria
Team Leader Account Manager
mobusi
Janette D'Alessio
Business Development Executive
LabCave
Benito Velasco
Head of Mediabuying
mobusi
Alejandro Delgado
Business Development Executive
LabCave
David Gamella
Senior Account Manager Mobusi
mobusi
Ana Villacañas
Head of Affiliation
mobusi
Vanessa Aranda
Senior Account Manager Mobusi
mobusi
Ignacio Gutierrez
Sr. Business Development Executive
LabCave
Toni Asenov
CPO Checklynx
mobusi
Juan Brualla
CPO Lazarus DSP
mobusi
Let's
meet.
Please fill in the following form so we can set up a meeting ASAP! Select one of the attendants if you already know who you wish to speak to or you can leave it blank.

Thank you for contacting us!
We have succesfully registered your info.
We'll be in touch shortly with more details!
Offices
Spain
Mexico
USA
India
UK

mobusi is a Technology Media Company with a mobile-first and performance mindset. Advertisers and Publishers can reach their goals thanks to mobusi's proprietary technology and global coverage.
Visit web


SunMedia is a video and branding company offering innovative in-stream and out-stream video solutions on both mobile and web. Brand Safety and Viewability guaranteed.
Visit web


LabCave Games is our mobile games development company. Creating mobile games of all kinds, including casual, simulation, strategy and racing games, Lab Cave has seen many of its games highlighted by Apple in more than 140 countries.
Visit web


Upplication is our online app creating platform, enabling companies to design and develop their own app, in the simplest of ways. There's no need for previous programming knowledge - Upplication do all the hard work for you!
Visit web


Instasent is our SMS Marketing company. Using its efficient and easy-to-use proprietary technology, the company provides bulk SMS solutions for its clients, enabling them to integrate their own app or software with their API.
Visit web

next?