GSMA's Mobile World Congress, is the world's biggest digital gathering, and this year, it takes place between 26th February and 1st March.  It is the first year in which we will be there repping the Fibonad name, showcasing our Branding, Performance and Publishing services.
We'll be at Hall 8.1 Booth i40, where you can find our Mobusi, SunMedia, Lab Cave and Instasent teams! Not only this, but we'll be holding a chat on the necessities of ASO on Monday at 4pm as well as organising a Happy Hour on the Tuesday at 5pm too!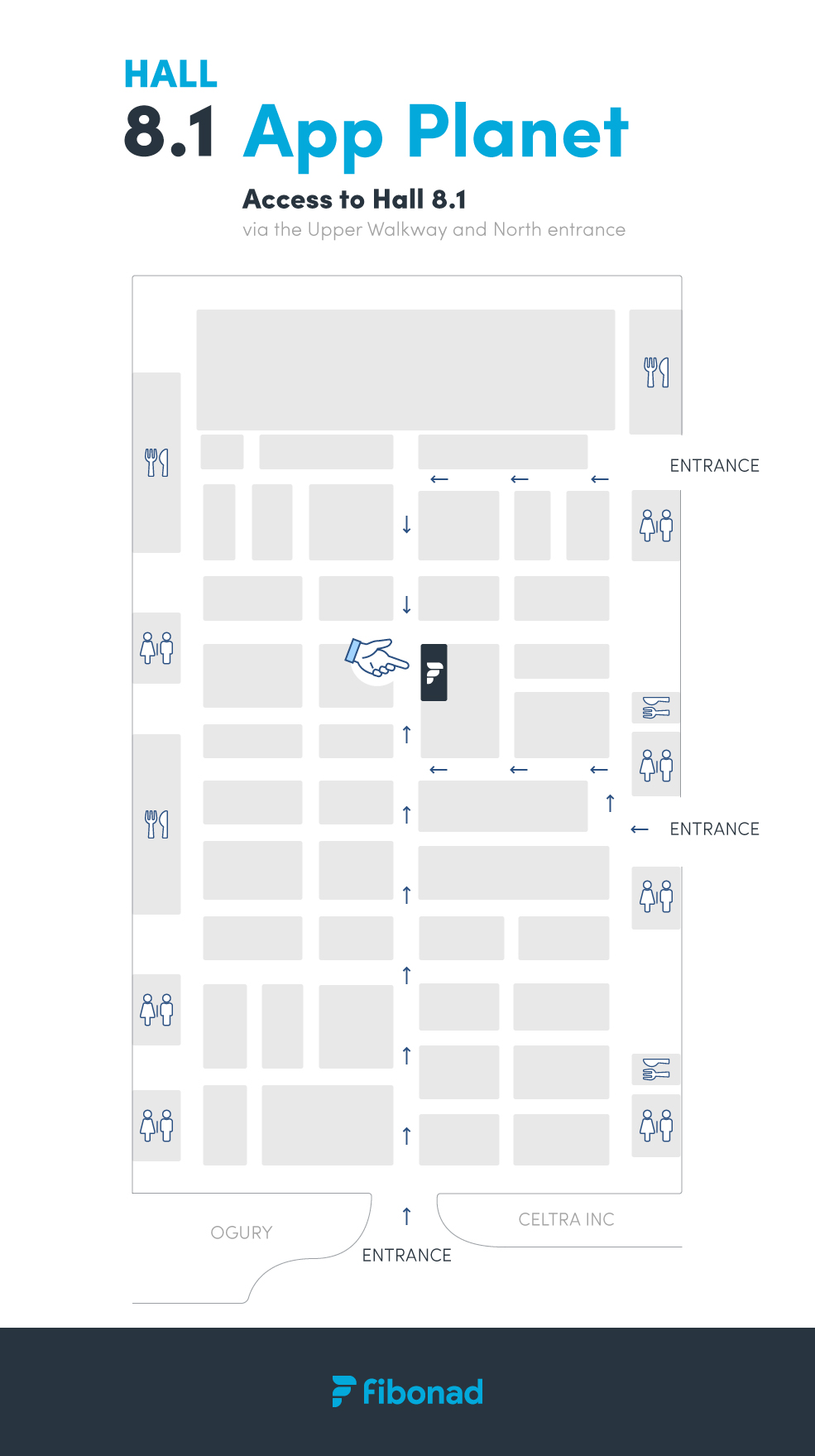 If you're going to be joining us in Barcelona, you'll most definitely want to take advantage of all the amazing things this city has to offer.  There's no doubt that MWC will take up a lot of your time. So, to save you the hassle, we've complied a list of places to visit, eat and enjoy and how to get about while here!
Where
The event takes place in The Fira Gran Via, a space which contains eight halls, connected by an enclosed spine with moving walkways.  In the middle of the structure, there are two outdoor avenues which are used for eating, drinking and networking, there are also several "networking gardens" scattered about.  The venue is about a mile long and has two entrances.  Given the size of the Fira Gran Via, it's best to think of it in two halves: South Entrance (closes to Hall 1 and 2) and the North Entrance (by Hall 8.1 and Hall 8.0). Sidenote: 8.1 is where you want to be, particularly booth i40.
Getting to and from the event
Upon Badge Collection, MWC attendees will be given a transport pass providing free, unlimited Metro and FGC Train rides during event days.  It's gonna be a BUSY week for Barcelona but luckily enough, a free shuttle operates continuously between the two Mobile World Congress venues, Fira Gran Via and Fira Montjuïc, during event days. The Fira Gran Via shuttle stop is located at the North Entrance, and the shuttle stop at Fira Montjuïc is on Reina Maria de Cristina, outside Hall 8.
Underground
The Metro L9 connects the Barcelona Airport to the city, with a stop directly underneath Fira Gran Via (Fira station). We recommend using this stop for those arriving to the venue with badge.  Metro L9 intersects with other Metro lines at Zona Universitaria, Collbanc and Torrassa stations and will be the most convenient way to reach the venue. If you are travelling from the city centre, we recommend that you take Torrassa station L1 to L9.
FGC Train
Board any FGC Train at Plaça Espanya Metro station and disembark at the third stop, Europa/Fira. The train journey takes seven minutes, and Fira Gran Via is a five minute walk from the station.
RENFE Train
Upon arrival at Sants Estació station, take Metro line 5 (blue) to Collblanc or line 3 (green) to Zona Universitària Transfer to metro L9 in Collblanc and Zona Universitàriaand disembark at the Fira metro Station, Fira.
Aerobus
The Aerobus departs from both Terminals, and ends at Plaça Espanya and runs every 5 to 15 minutes from 06:00 to 01:00. The journey only takes 20 minutes to Plaça Espanya.
Taxi
Taxis are readily available outside both airport terminals. Download the Official Taxi App for iOS and Android devices.
What to see in Barcelona
1.Gaudi's masterpieces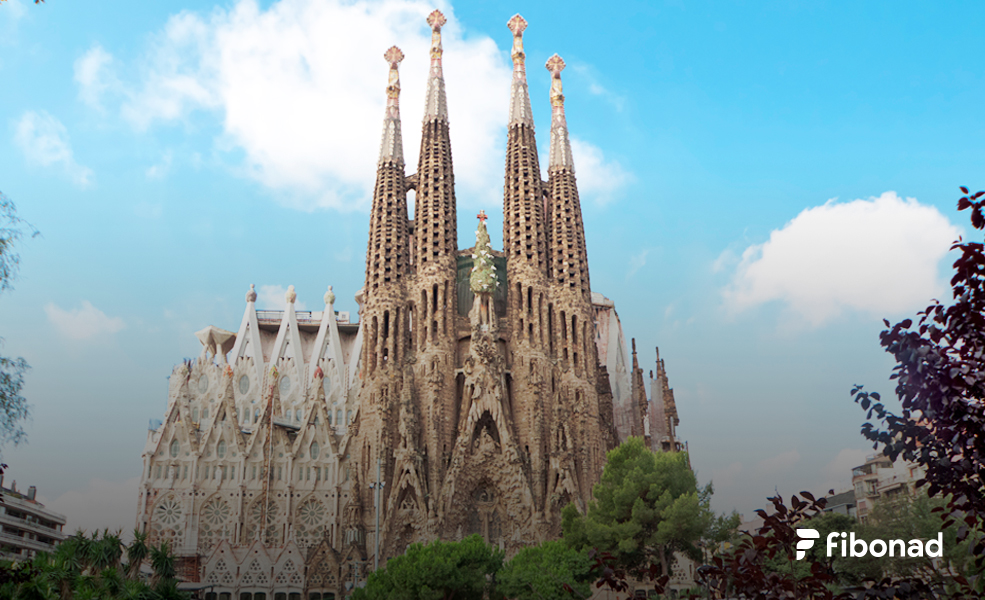 You can't travel to Barcelona without seeing the works of architect, Antoni Gaudi. Gaudi's architecture is unmistakable, with its unique character and eye-catching elements. You don't want to miss La Sagrada Familia, Casa Batliò as well as the quirky and playful gardens called Parc Güell.
2. Las Ramblas
Las Ramblas is a tree-lined promenade filled with shopping and performers and is one of the busiest streets in Spain. Make sure to pick up a souvenir from a local artist. However, don't make the classic tourist mistake of eating here…and keep an eye on your wallet3
3. Barrio Gótico
This neighborhood will introduce you to much of the city's history and culture. Check out la Plaza Sant Jaume and el Catedral de Santa Eulalia.
4. La Boqueria
La Boqueria is one of Barcelona's most-visited markets and considered a tourist landmark. If you're feeling a bit sluggish and tired from a whole week of working, partying and not sleeping, get some of your fruity vitamins here!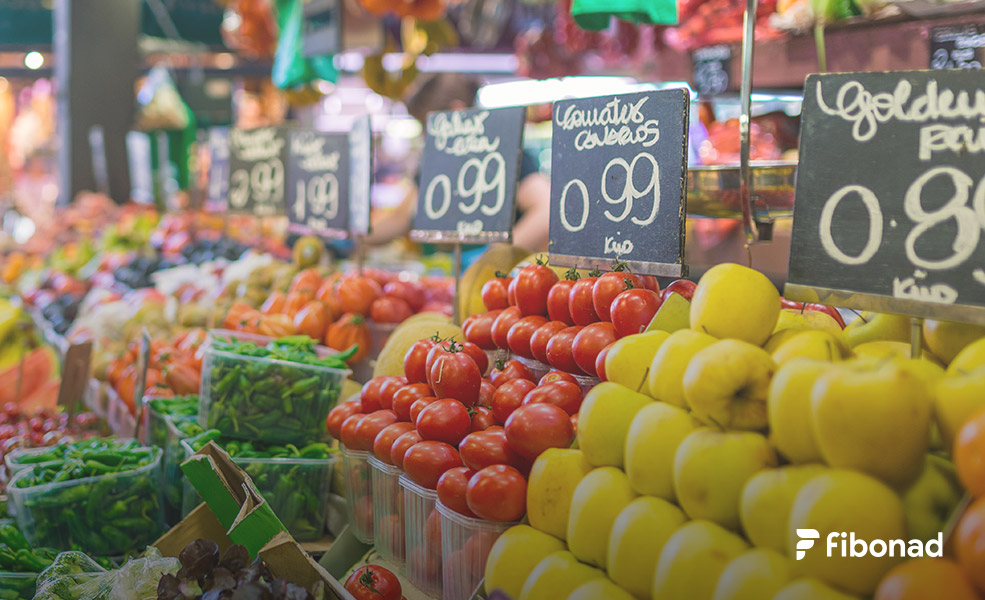 5. Visit the Camp Nou 
If you get the chance, try to score tickets to a Futbol Club Barcelona game. Just make sure you have enough Red Bull for the high-energy antics that will ensue.
6. Montjuic
Montjuïc is one of Barcelona's best vantage points. This little world of history, gardens, museums, cultural centres and Olympic facilities makes it unique. It looks towards the port and offers you an impressive city landscape.
7. Mount Tibidabo
To get an amazing panoramic view of the whole shebang, you can't do better than Mount Tibidabo. Visible by its church spire from literally anywhere in Barcelona, Mount Tibidabo is Barcelona's tallest peak at 515 metres and has some of the city's best views. It also has its own amusement park, and the church is absolutely stunning.
Popular neighbourhoods in Barcelona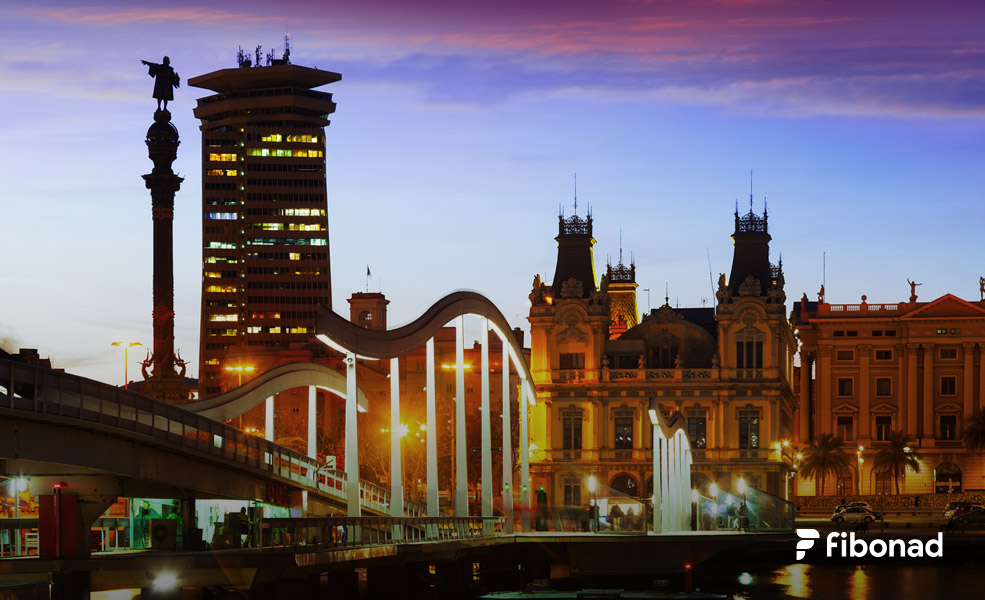 Barri Gotic
Born
Ribera
Eixample
Eating Out
Tapas
Whether you're trying to stay fit or be cultured, trying out some tapas is a must while in the city.  Yes, we're talking the typical Paella, Tortilla de Patatas, Patatas Bravas etc…But that's not all, as there's some typical dishes that are also typical to the Catalan region: try out pa amb tòmaquet for breakfast, calçots or esqueixada for lunch followed up by Crema Catalana for a dessert. Don't forget to gulp it all down with Cava, the catalan version of Champagne.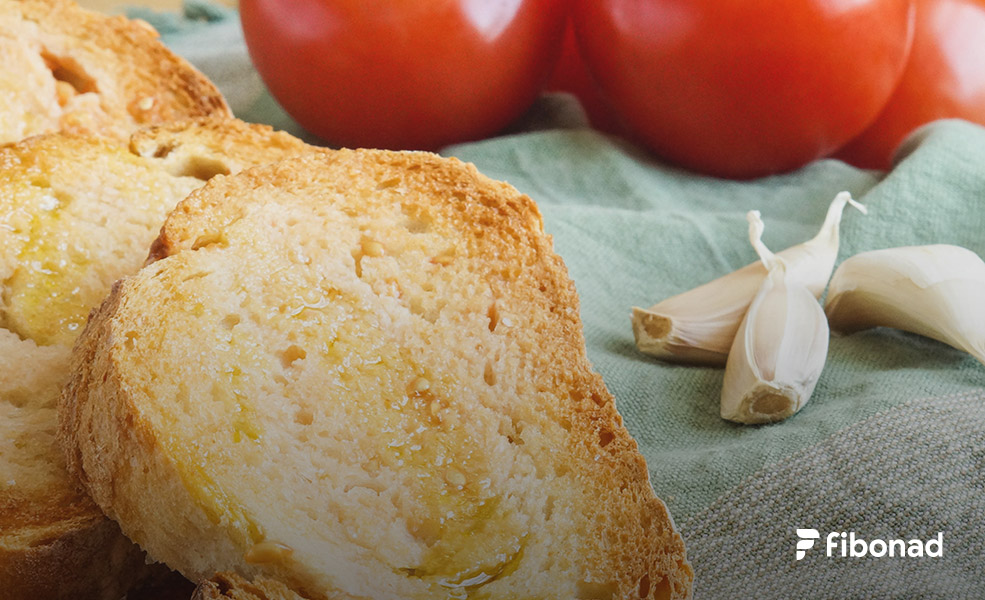 Drinks
After a long week of networking and meeting up with clients, drinks are in order! Luckily enough, Barcelona is full of hip, cool bars of all types and are bound to suit all tastes.  Don't forget that there'll be plenty of official parties and events going on that week so pay attention to your invites.
So there you have it, an in-depth guide on what to do in Barcelona while visiting for the Mobile World Congress.  Need we say it once more, we'll be at Hall 8.1 i40 letting you know about our Branding, Performance and Publishing solutions. Remember, don't miss our chat on ASO on Monday 26th February at 16:00 as well as our Happy Hour on Tuesday 27th February at 17:00.  We can't wait to see you there!
Get in touch with our team if you want to schedule a meeting before the event. Watch this space, it's gonna be big!