Using synergies between companies
At Fibonad, each company specializes in mobile but focused in a different offering. We are able to cover all of our clients' mobile needs and provide the highest ROI. How do we get it?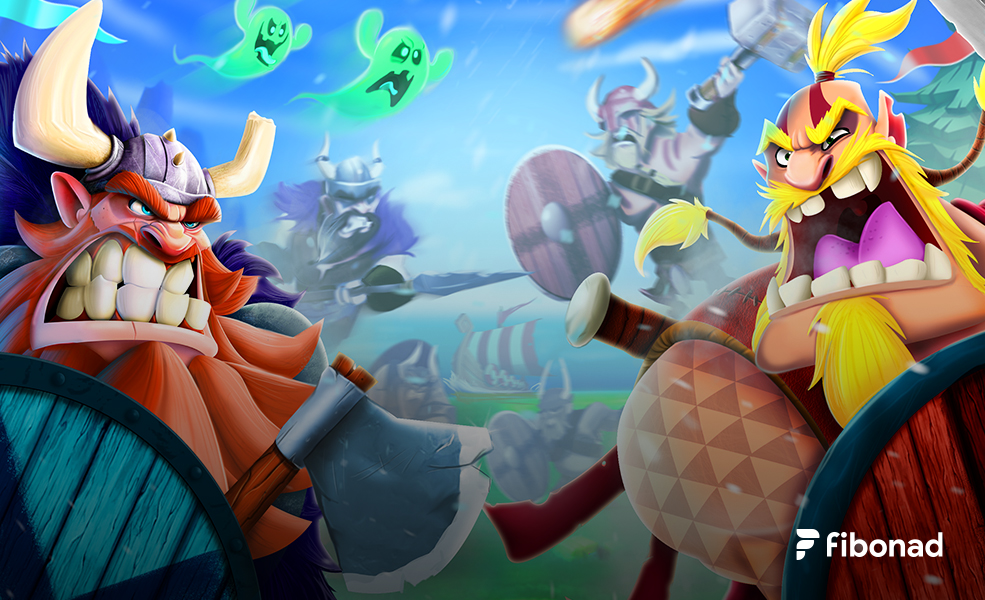 Lab Cave is a mobile gaming company offering ASO and Publishing services for Games. ASO lies at the heart of our operations, something which enabled the company to reach 170m+ downloads in our +300 games without any paid user acquisition actions. Not do we only offer ASO, but so too we provide Publishing for Games, including analytics, monetization, UA and ASO of course. Recently we published two new games: Tap Knights and Viking: Heroes War. Tap Knights is a role-playing game and became the first publishing game the team released.
But once ASO and Publishing have been done, what comes next? ASO is extremely important when positioning and optimizing an app but what if you want to take it to the next level? This is when the synergies between a group comes in to effect. Coupling Lab Cave's ASO strengths with Mobusi's expertise in User Acquisition is a match made in heaven.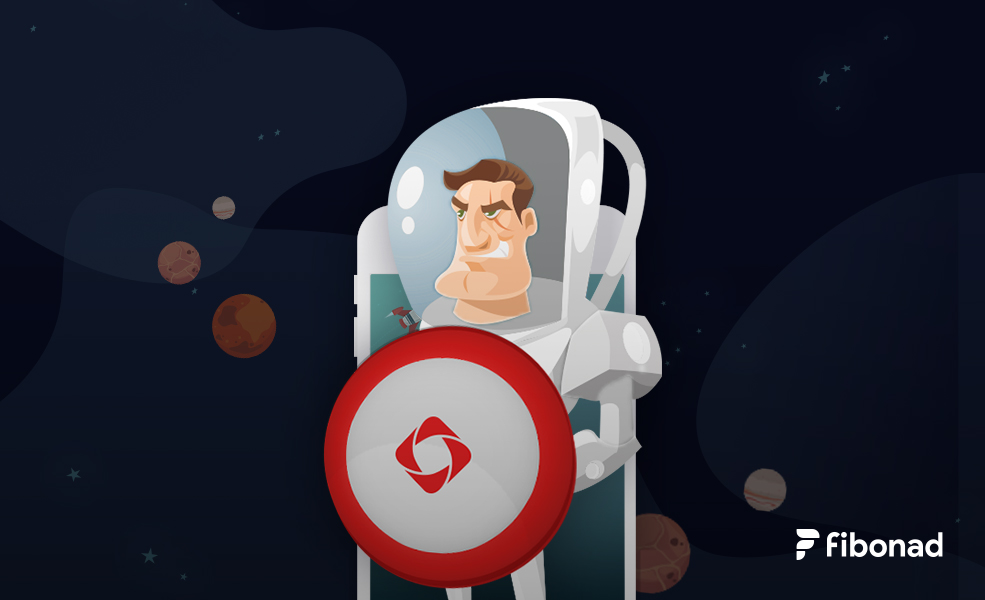 Mobusi is able to send qualified users to apps through a number of ways. Our anti-fraud system (Advertiser Defender) is the most advanced yet, and we are able to ban all types of malicious traffic and actions, ensuring only qualified and good converting users reach the app.
How is Mobusi able to test this traffic and ensure campaigns perform as best they can? With our Mediation Tool, still under construction. The Mobusi mediation tool is a godsend for many app developers. It's easy to set up and integrate with – that's why we've started first with Lab Cave's games – the right traffic is paired with the right game which yields great UA results.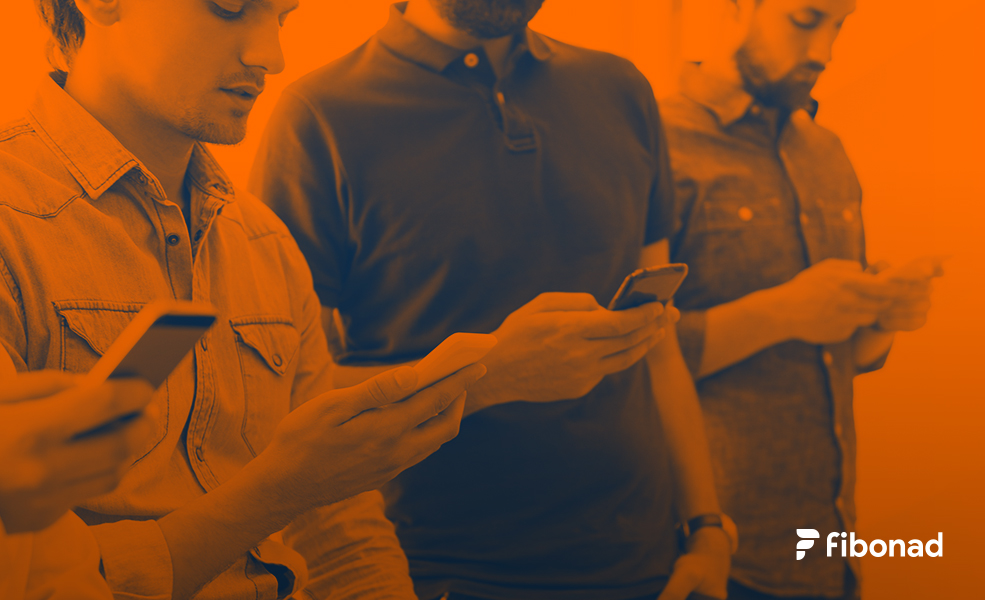 There is another level of assurance attached here: our ability to run on premium sites – thanks to SunMedia. Our branding company works under a brand safe model which means that we only work with direct premium sites with full transparency. This allows us to guarantee that the product or service advertised is safely displayed within the walled gardens of our direct premium placements.
Why does it matter to run on premium placements with bespoke units? After hundreds of campaigns we see an overall higher than average interaction rate and better brand engagements, all is measured and certified by 3rd party tools. Viewability, transparency, reach. We can cover all these aspects with SunMedia's offering.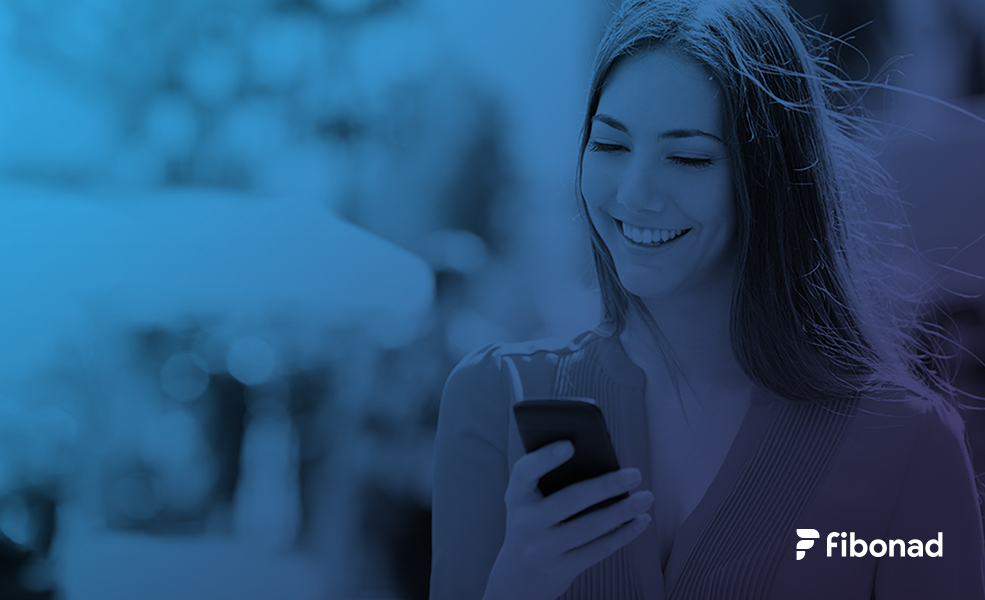 The last twist to our holistic approach is Instasent, in today's world we must go beyond mobile devices and concentrate and what really matters, the user and its interaction with the brand or service.
Thanks to Instasent's bespoke technology, we can connect people in the right place at the right time with our clients' message. From confirming a bank transfer, to warn about heavy rains in the area or estimate the delivery time of an order. Instasent enables our clients' to offer a bespoke messaging service. Using a medium that everyone is familiar with, a mobile text, we allow our clients' to focus on what really matters, the interaction with their customers.
With Fibonad we are aiming to change the way our clients' reach and interact with their audience. The advertising world will be facing unimaginable challenges in the coming years; from the change of end-user habits to new technological advances. With our proprietary technology and network of companies we are leading the way in this new era of digital advertising.