Premium Publisher is a term we see used frequently in the digital advertising world.  However, how do we define a "Premium Publisher?" Would we call it a top of the range, reputable website? One we all know and trust? A name that's well-known, somewhere credible we'd like to have our product advertised? Whatever the definition, how does one actually claim this "premium" status?    The term is, by in large, rather subjective.
Despite this, premium is what people are after these days.  The risk of mobile ad fraud is bigger than ever.  Brands want to work with sites they can trust, they seek transparency and brand safety, and don't want caught up in Fake News.
For many, "premium" is a media experience that the audience pulls toward them — a premium publisher is one readers or viewers actively look for, or are connected to in some sort of way.   For the advertiser, "premium" relates to quality — the definition of quality varies, but premium is means high-value content. Next comes proof of engagement as part of that quality, and lastly composition — the audience itself is premium and deeply engaged with the content. For the publisher, "premium" means the best that publisher can create and the best audience that publisher can attract, using intelligent marketing techniques.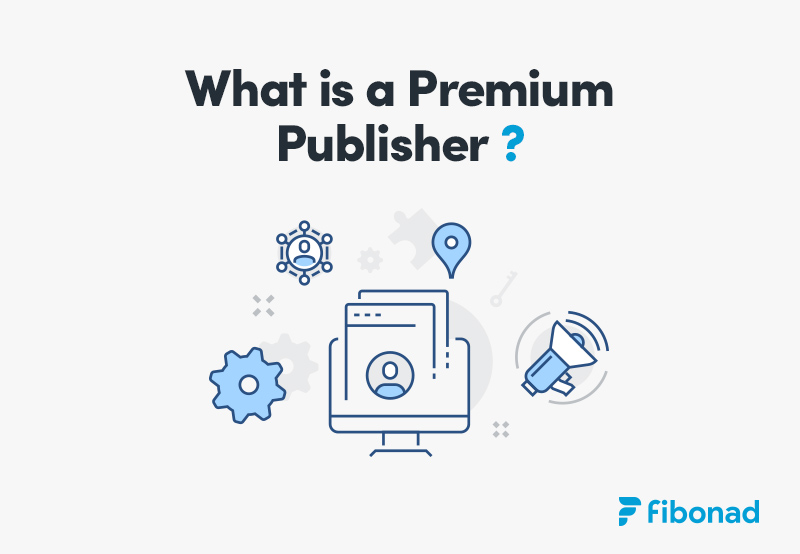 A premium publisher provides marketers with trusted content and an engaging platform that can connect to the right audience at the right place and at the right time. They provide content that can fit well with advertiser's formats.  Ultimately, premium websites see advertisers' campaign performance sky-rocket.
Now more than ever, we, as consumers or users, require trust and transparency.
Whatever the definition on premium, it's here to stay, with more brands opting more than ever to partner with these big-name sites.  Working with companies who can provide this is necessary. We use a brand safety model, partnering up with only top premium publishers.  Our publishers are leaders in their categories, allowing us access to access a higher volume of people and reach a wider audience.  What's more, our publishers allow for editorial content meaning our spots are well suited to their sites. With our technology, we can impact and target upon the right audience at the right time and gain qualified users for our partners, thanks to the premium, trusted inventory we work with.
If you're interested in joining our premium inventory of publishers or even getting your own ad published on a premium site and gaining high-quality traffic, don't hesitate to get in touch with Fibonad!